1. High Precision Moulding - Plastics
We specialize in Plastic Injection Moulding and Precision Mould Making. Our modern equipment comes from Switzerland, Germany and Japan.
We can deliver a complete solution from product design to manufacturing for the Medical, Automotive, Electronics and Consumer industries.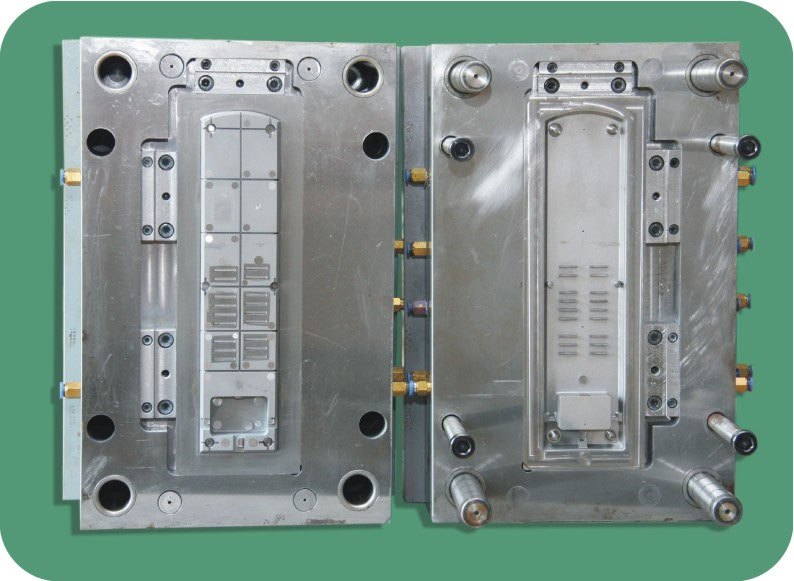 2. Medical, Nutraceutical and Cosmetic Industries
We also specialize in the field of life sciences with a particular focus on Medical, Nutritional and Cosmetic industries. We have a network of distributors around the world that can promote and market your products efficiently.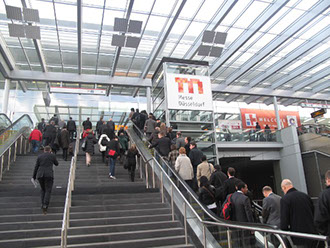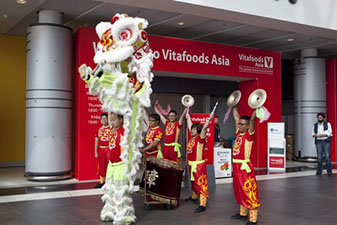 3. Steel
We are working with the largest manufacturer in VietNam for:
Black and galvanized steel pipes
Purlin steel
Pre-Engineered steel buildings
The facility is equipped with automated production lines and also accredited ISO9001:2008 and ISO14001:2001.